Event Calendar
From VR experiences at in-person events to online webinars, there are several opportunities to explore Future World Vision. See the full list of events to find one that fits your calendar.
Become a Future World Visionary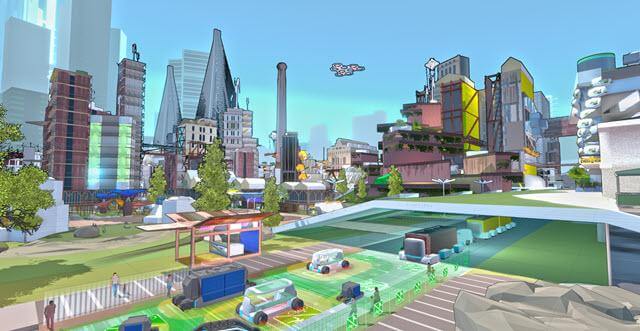 Explore
See how Future World Vision comes to life through an immersive VR experience.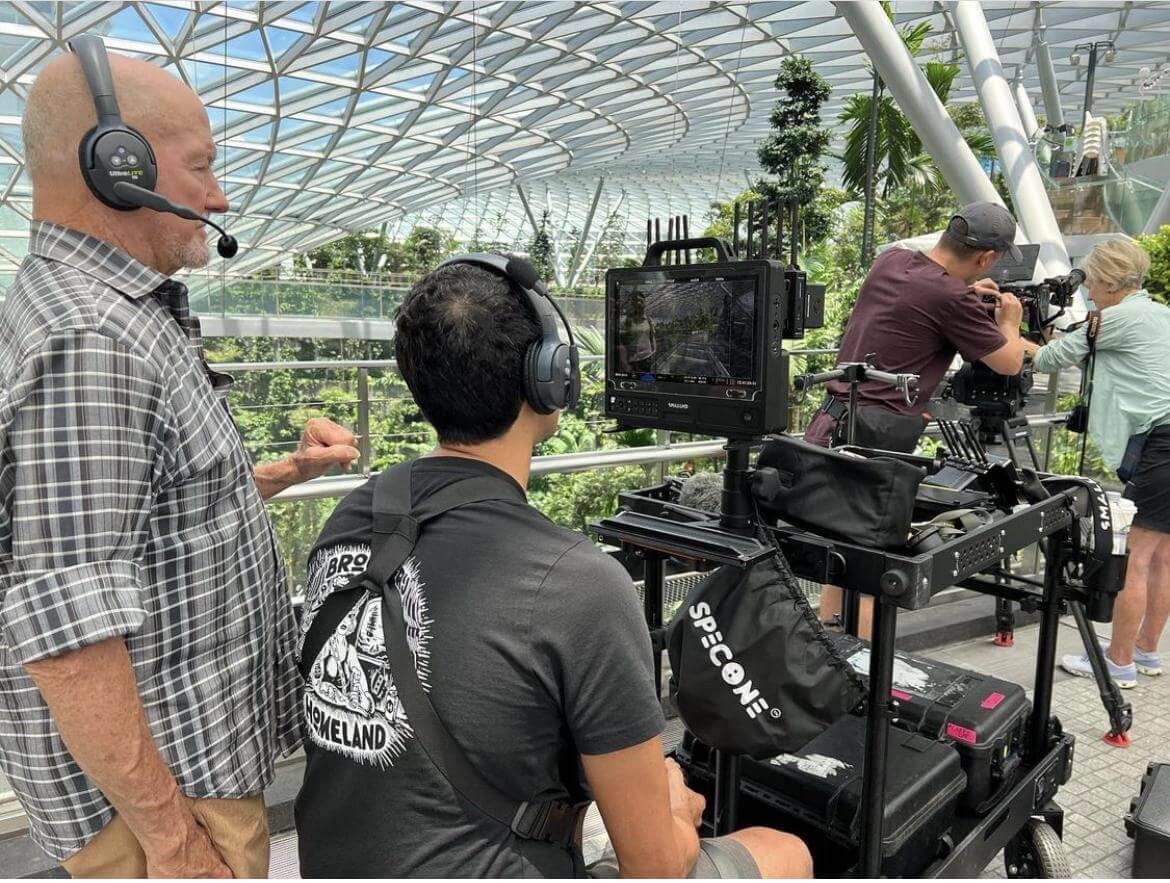 Prepare
Stay updated on the upcoming Future World Vision giant-screen film, Cities of the Future.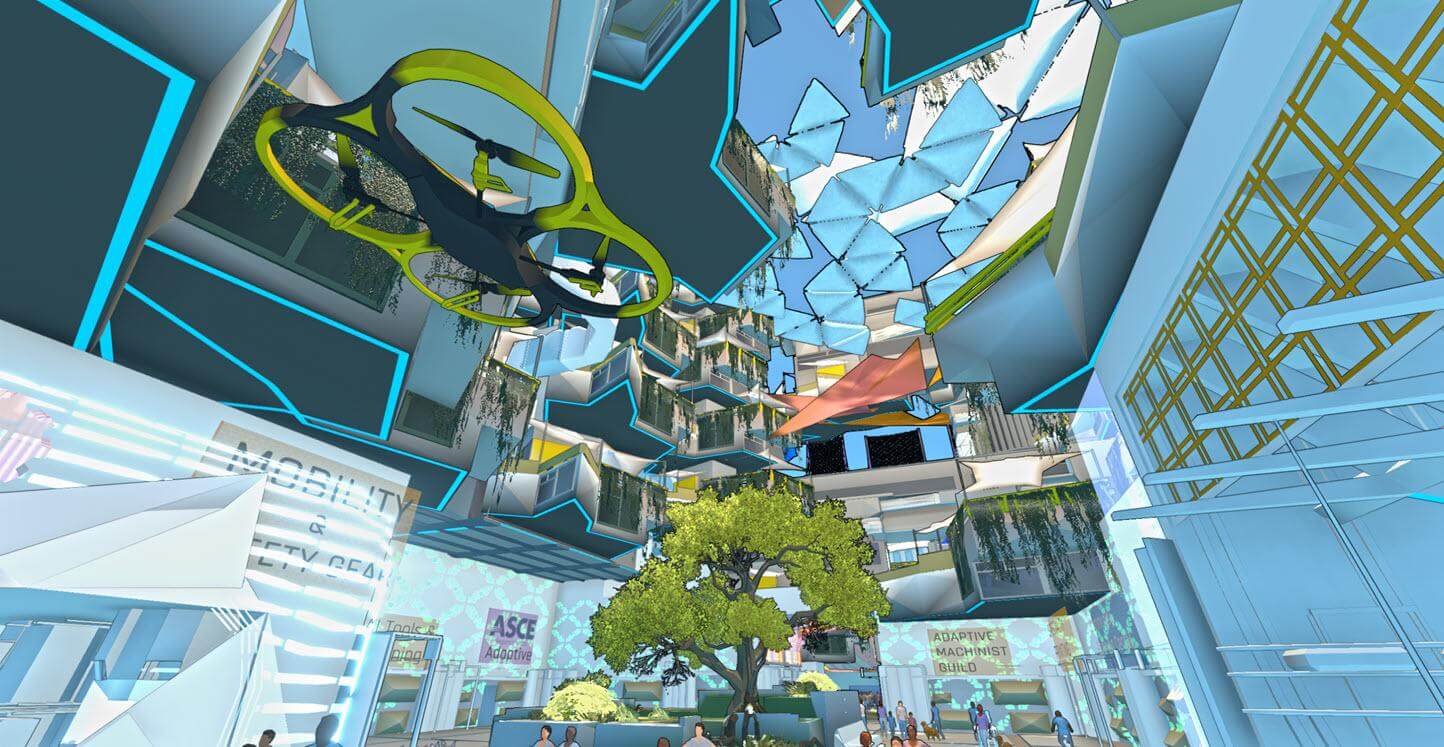 Create
Create and share your own custom tour of Mega City 2070.