Mega City 2070 Videos
Embed these videos in the Future World Vision presentation or share them on your social media channels.
Future World Vision: Mega City 2070
Meet the creators, researchers, and thought leaders behind the Future World Vision initiative as they reflect on the project's transformational potential.
What's your Future World Vision?
This inspiring trailer is a call to action for engineers everywhere to reimagine the future.
Become a Future World Visionary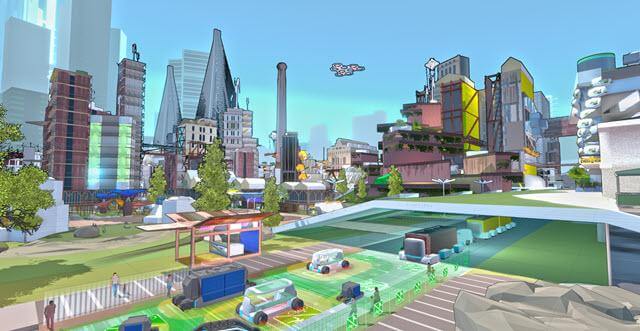 Explore
See how Future World Vision comes to life through an immersive VR experience.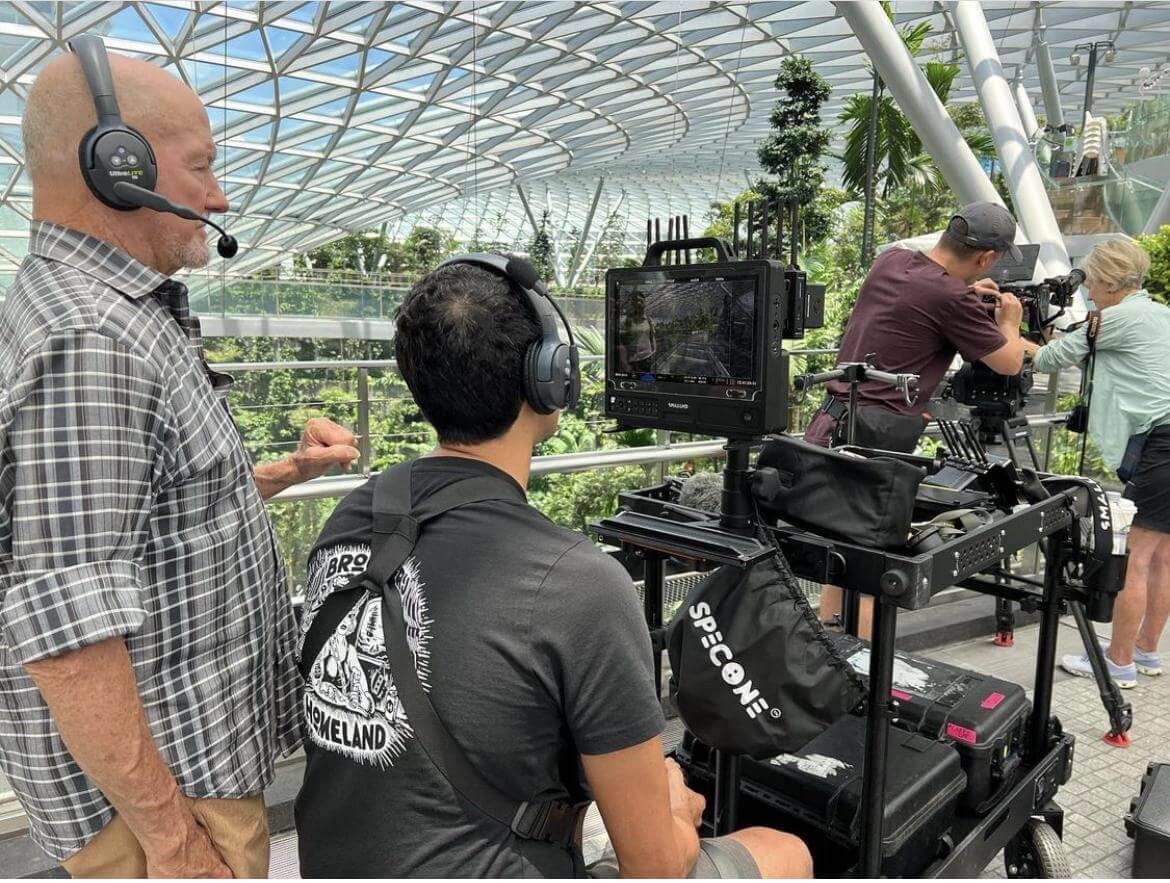 Prepare
Stay updated on the upcoming Future World Vision giant-screen film, Cities of the Future.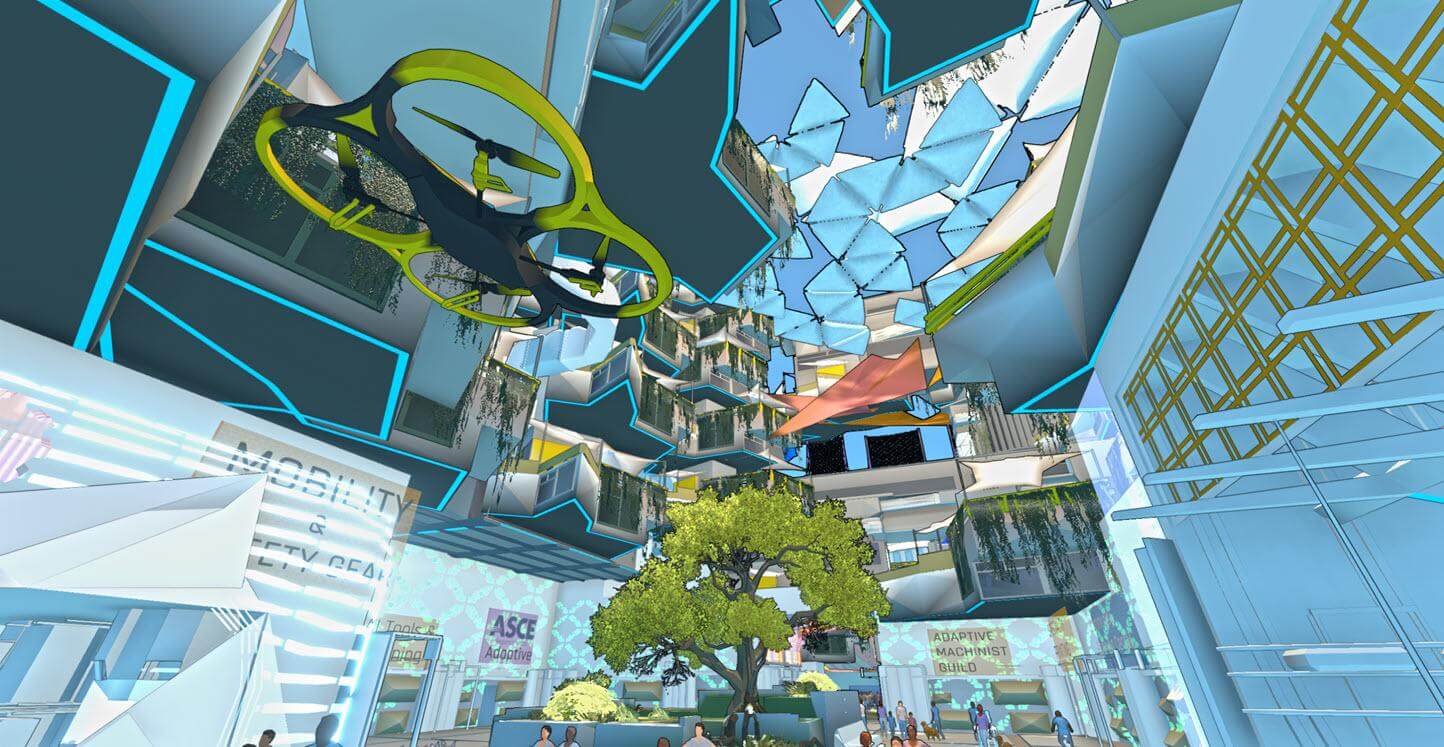 Create
Create and share your own custom tour of Mega City 2070.