Cities of the Future
ASCE has reunited with MacGillivray Freeman Films for another giant-screen feature film, Cities of the Future: Reimagining Our World, built on Future World Vision research.
Cities of the Future: a giant-screen film experience
Cities of the Future brings Future World Vision concepts to the big screen, preparing civil engineers to lead the future's infrastructure ideas, based on real engineering data and principles. Watch a sneak peek trailer for the film.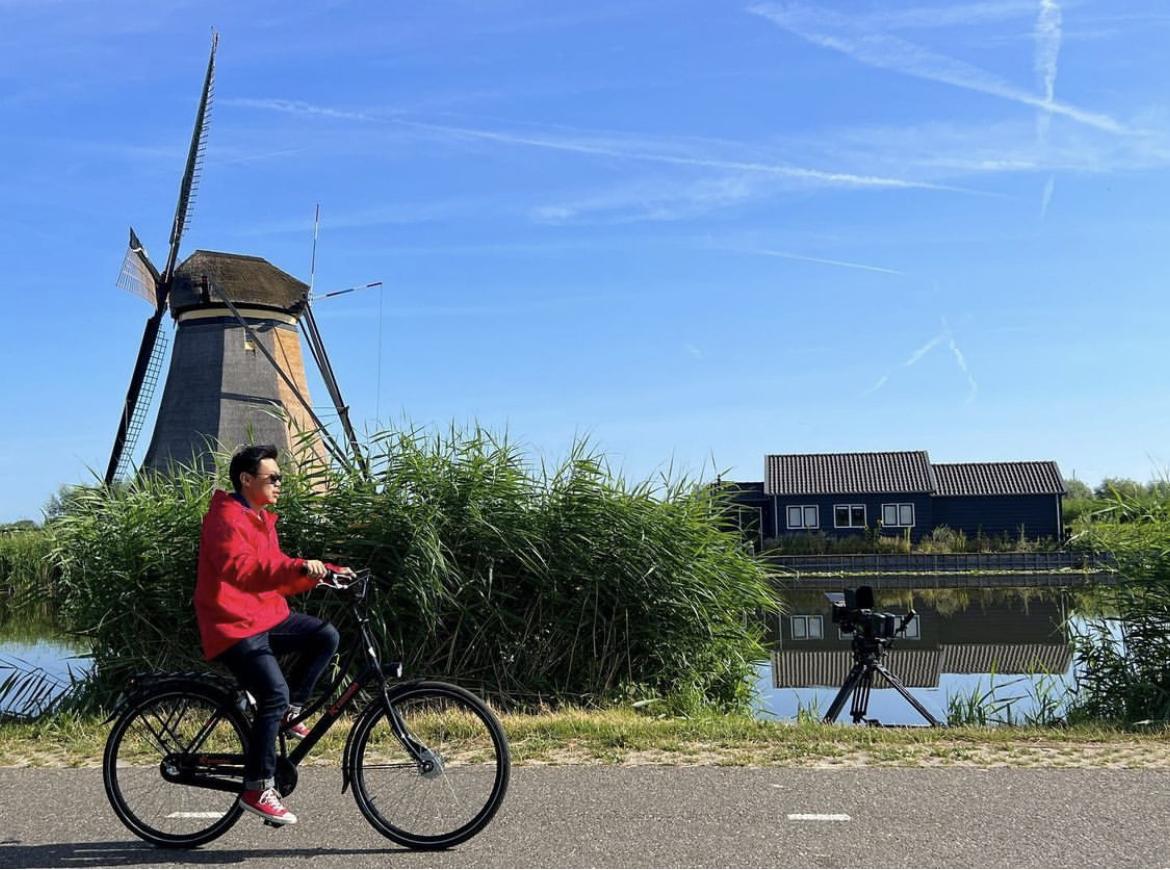 Bring Cities of the Future to your community
Theaters are beginning to book Cities of the Future. This is your opportunity to bring the excitement of civil engineering to your local community. Contact your local science center or museum to encourage them to play the film and offer to partner on outreach activities, events, and public forums.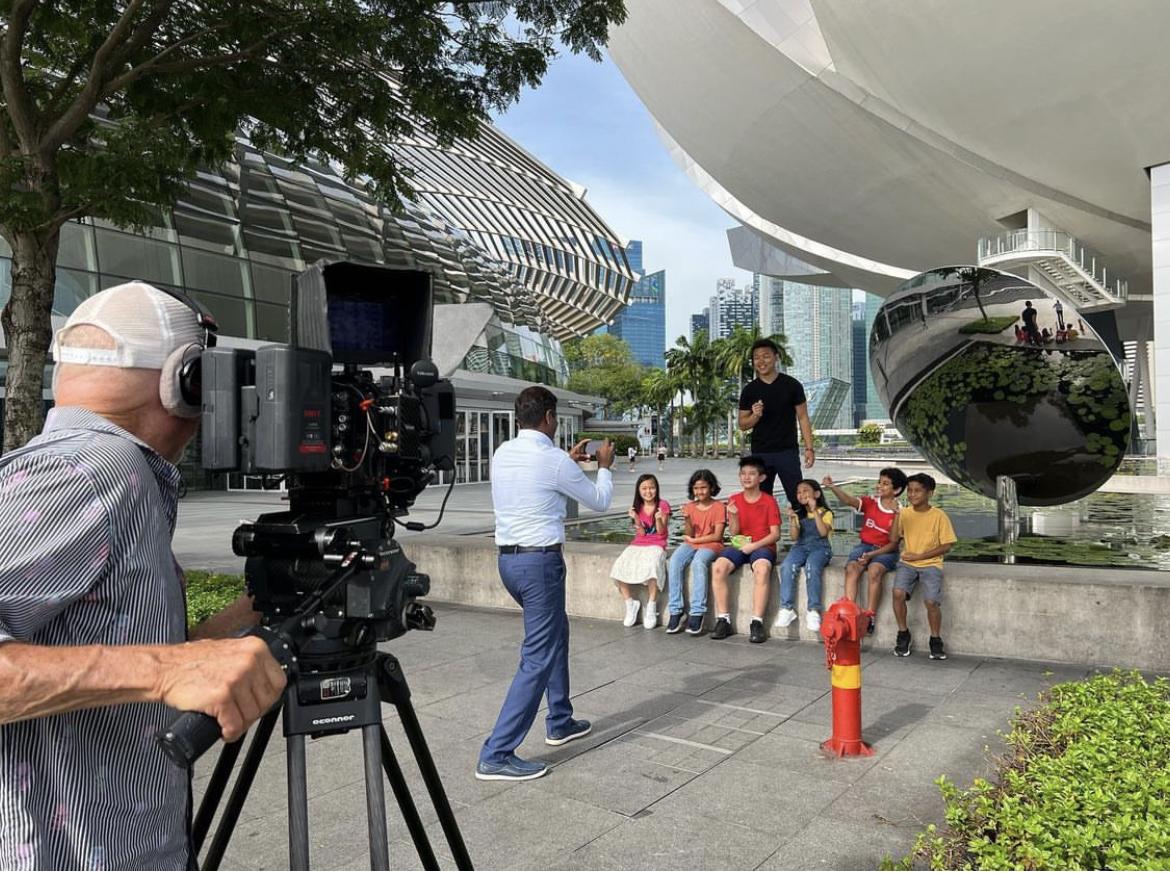 Design your vision of the future
Feeling inspired by Cities of the Future? Help design the official sticker for the new IMAX movie. Whether it's a futuristic city skyline, an alternative logo for the film, or a bumper sticker from 2070, we want to know what the future looks like to you. Let your creativity be as limitless as tomorrow's possibilities!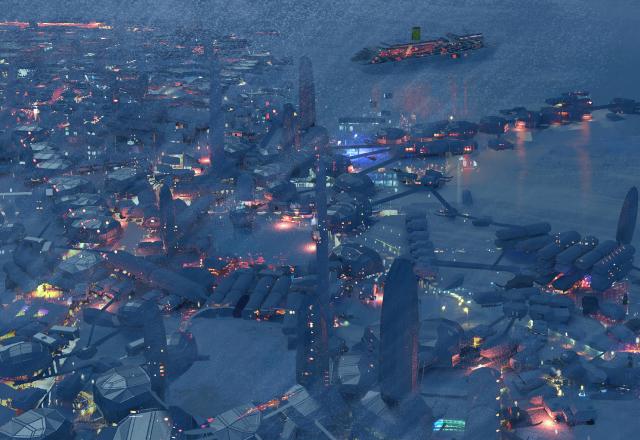 Filming began in summer 2022
ASCE's latest giant-screen film Cities of the Future began filming in Amsterdam.
Become a Future World Visionary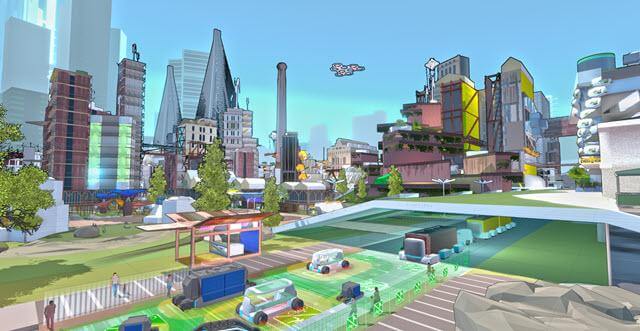 Explore
See how Future World Vision comes to life through an immersive VR experience.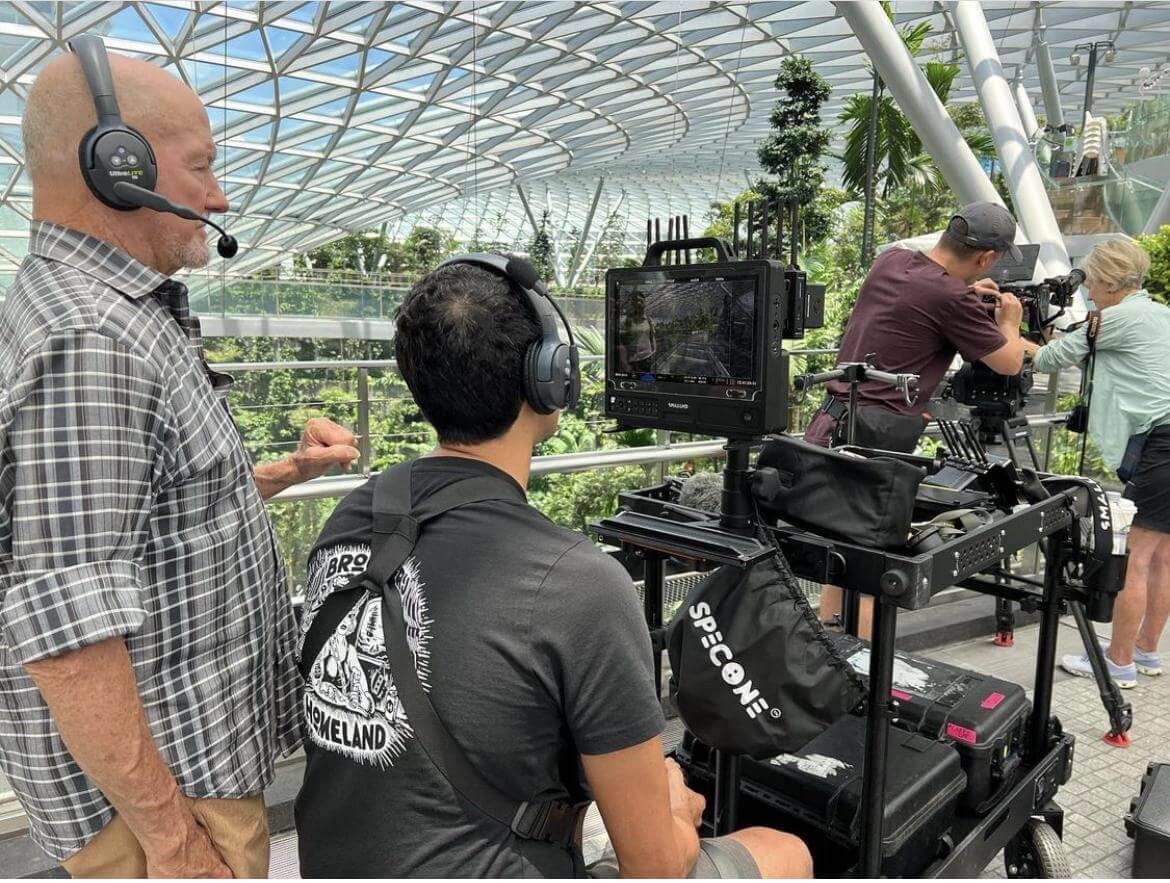 Prepare
Stay updated on the upcoming Future World Vision giant-screen film, Cities of the Future.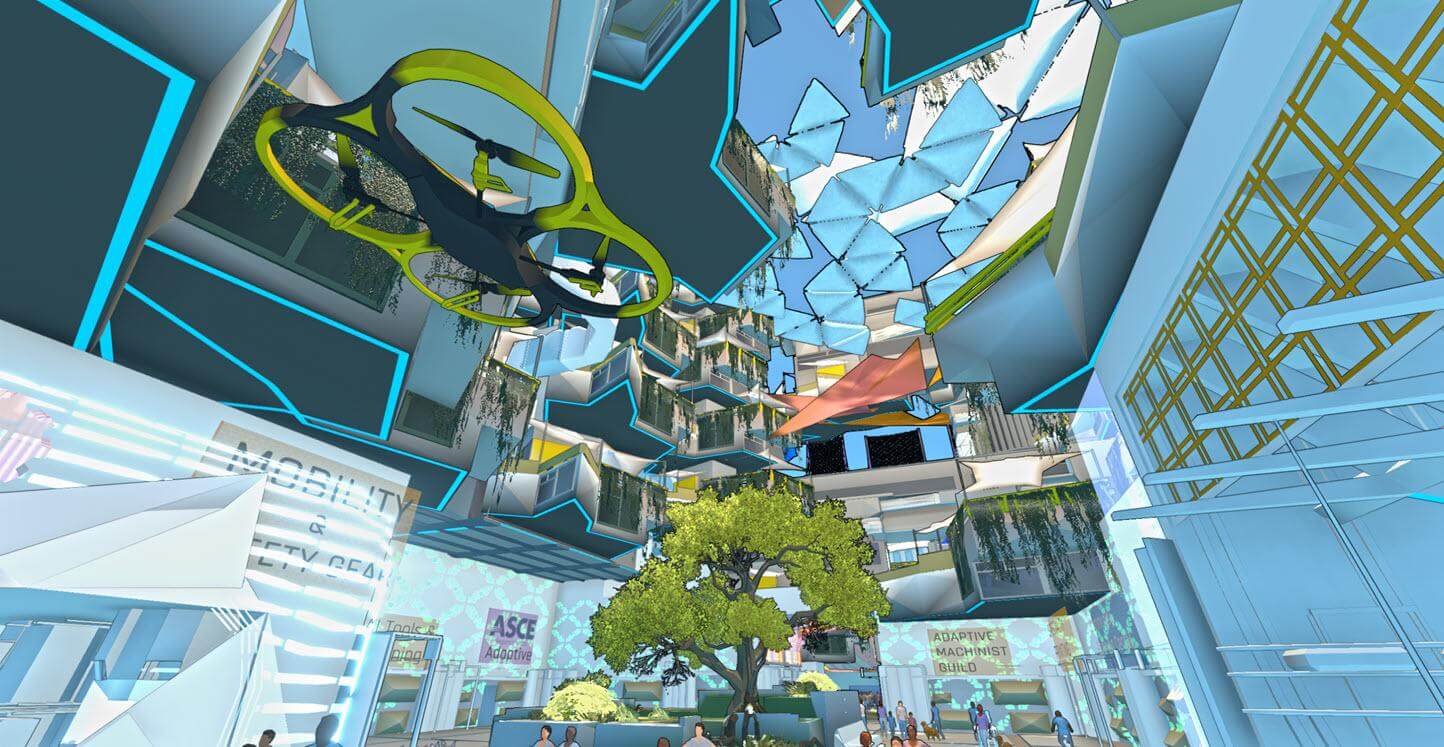 Create
Create and share your own custom tour of Mega City 2070.