Future World Vision: Mega City 2070
Recommended device specifications
Operating system: Windows: 10 or 11; Macintosh: Big Sur or Monterey.
Disk space: At least 5 GB available.
Graphics: A dedicated graphics card is not required but will provide the best experience (Nvidia GTX 1060 or AMD Radeon RTX 580 or higher are recommended).
Peripherals: For best control, use a mouse with scroll wheel. A mousepad/touchpad will work as well.
Connectivity: You must be connected to the internet to use this application.
Additional resources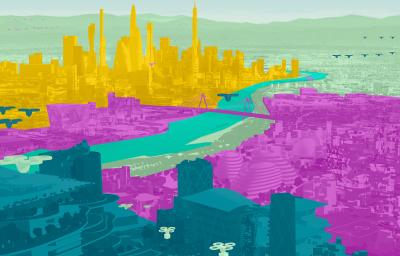 User guide
Find video tutorials, usage tips, and information related to app features and functionality.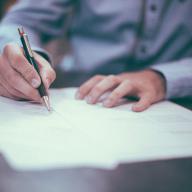 Questions?
Answers to questions related to Future World Vision and the Mega City 2070 app.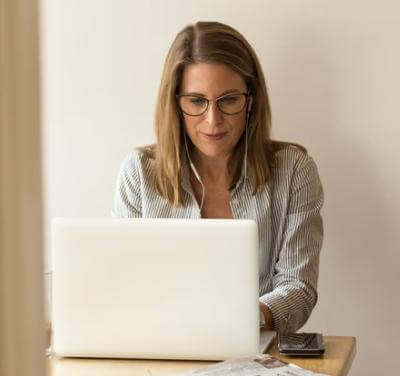 Get in touch
Submit feedback, provide comments, or request support.