Perspectives
From insightful reports to provocative opinions, industry leaders, researchers, and futurists share their views on the future of the built environment.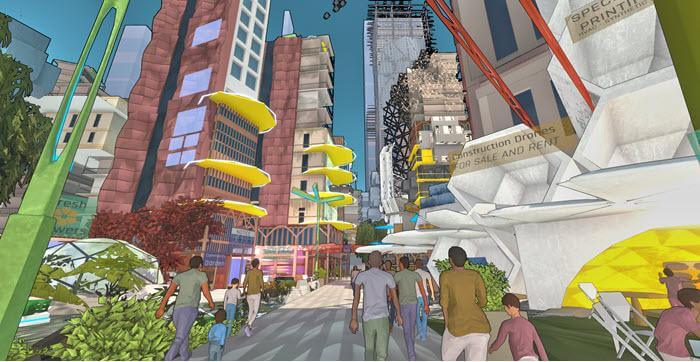 How civil engineering firms can grow sustainably through the Great Resignation
What are the keys to recruiting and retaining talented engineers?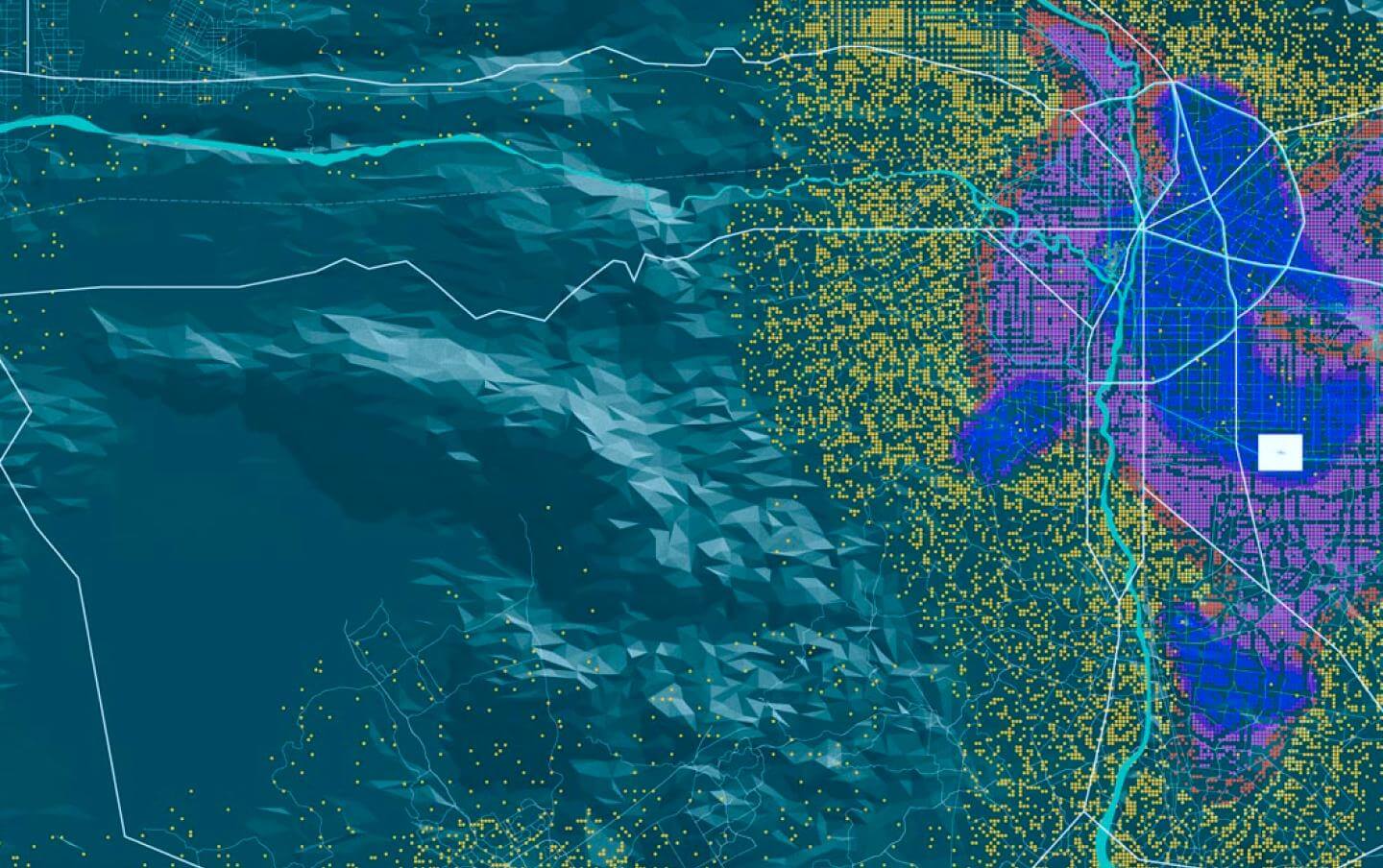 Off-planet possibilities more possible than you may think
New materials. New systems. New horizons.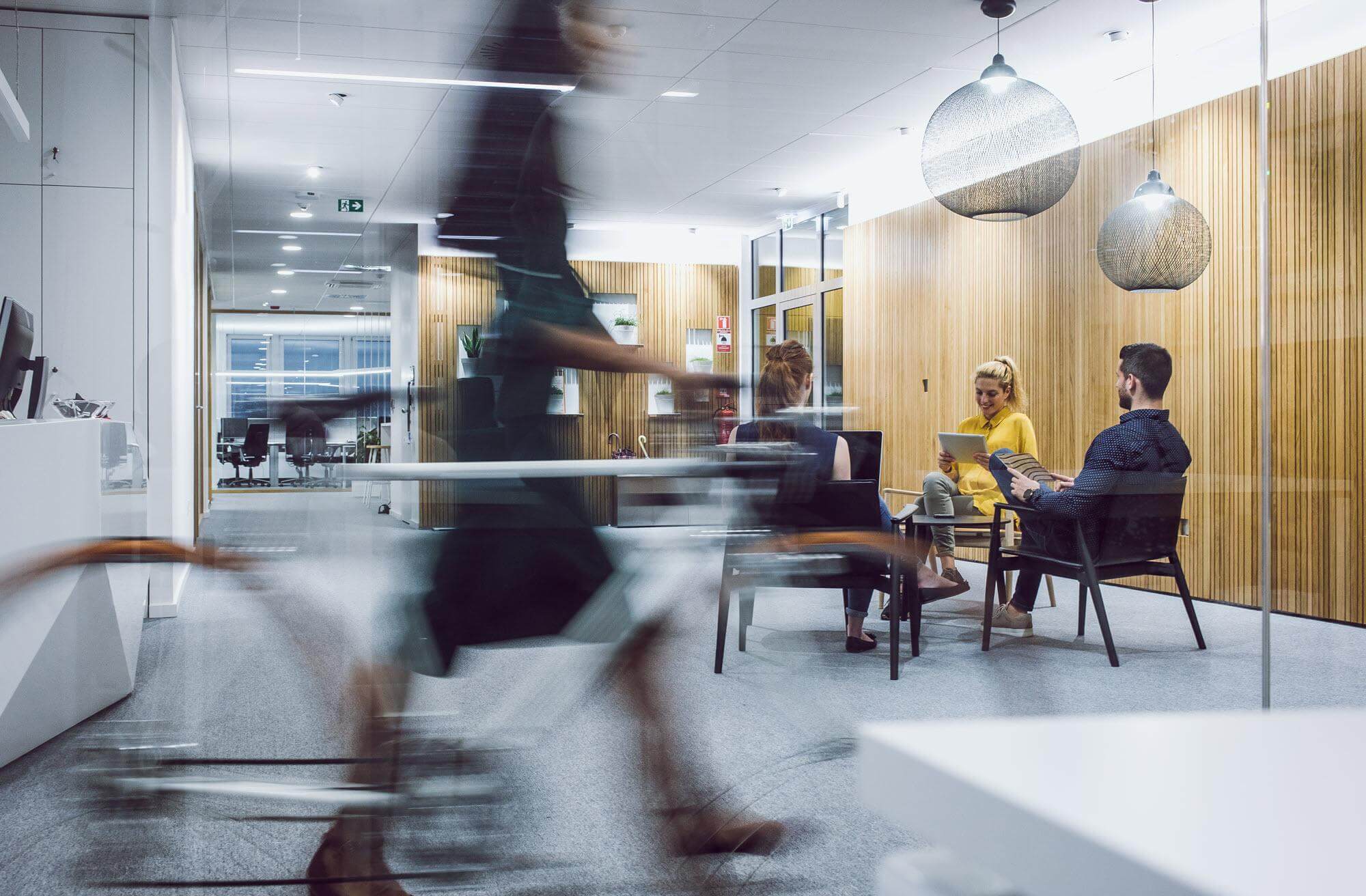 Twin futures and a new space race
Better prediction can do much more than warn us. It will also be crucial in managing and enabling energy transition.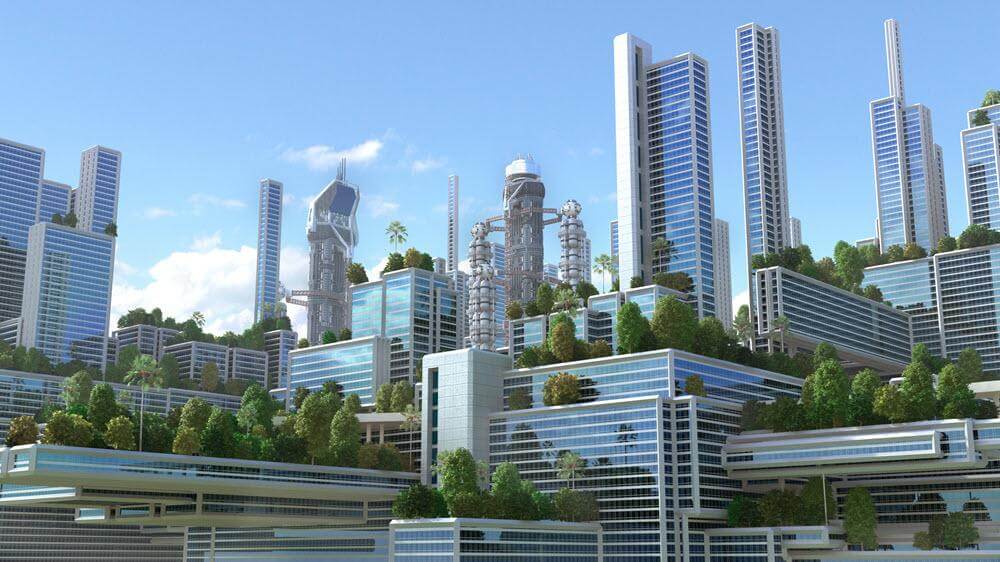 New report outlines framework for innovation
What are the characteristics common to resilient, sustainable infrastructure projects? New research seeks to find out.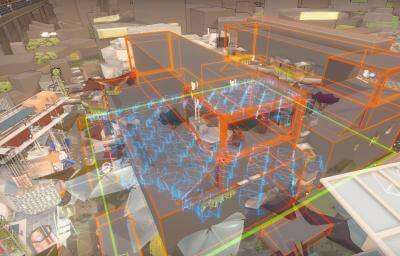 The power of collective storytelling
Building the future will incorporate the talent and expertise of people from many different backgrounds and professions. And the secret ingredient? Storytelling.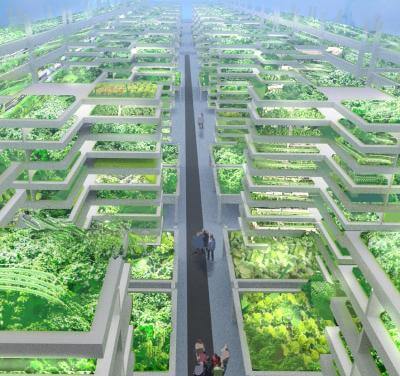 Today's research, tomorrow's Mega City
Engineers are working right now on the research innovations and applications that will make the future built environment possible.
Become a Future World Visionary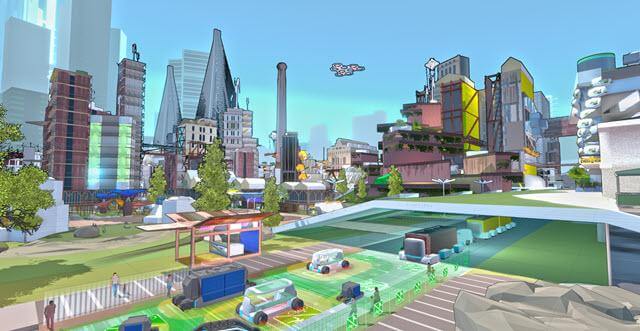 Explore
See how Future World Vision comes to life through an immersive VR experience.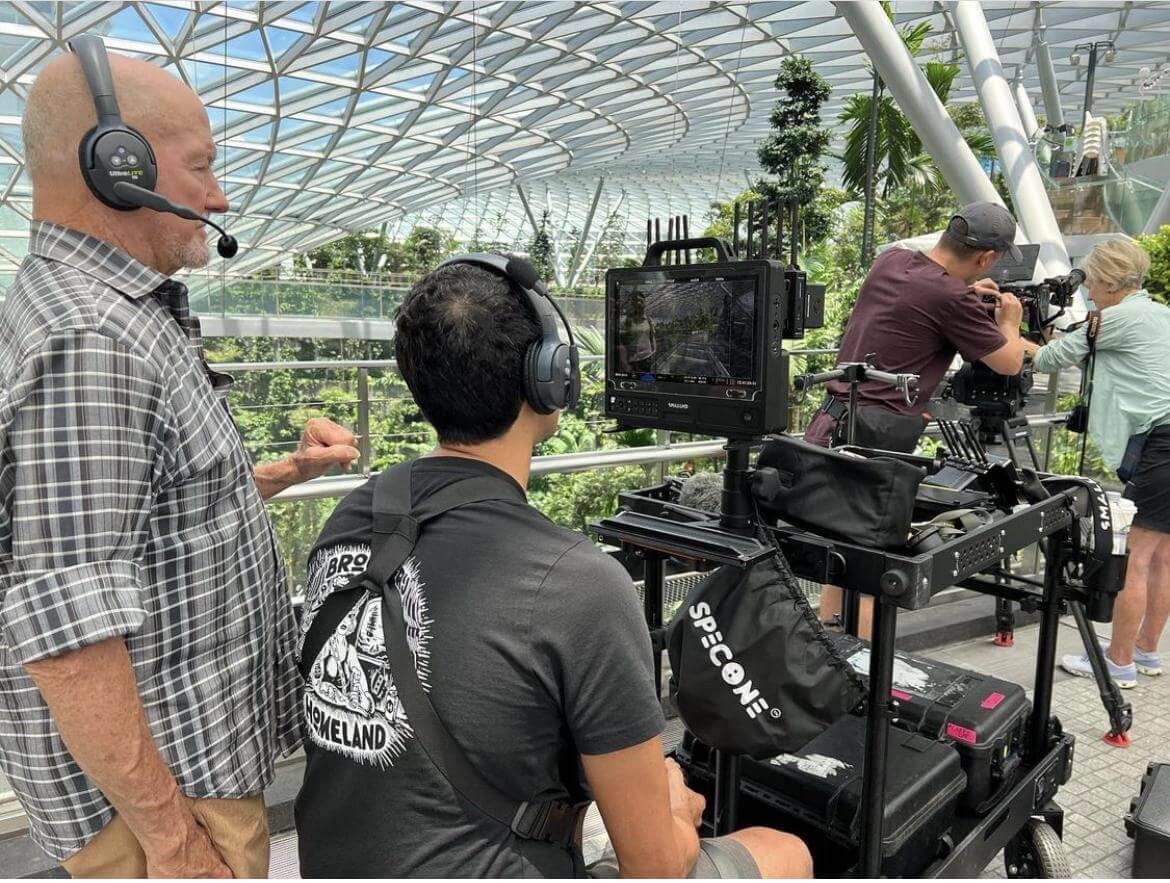 Prepare
Stay updated on the upcoming Future World Vision giant-screen film, Cities of the Future.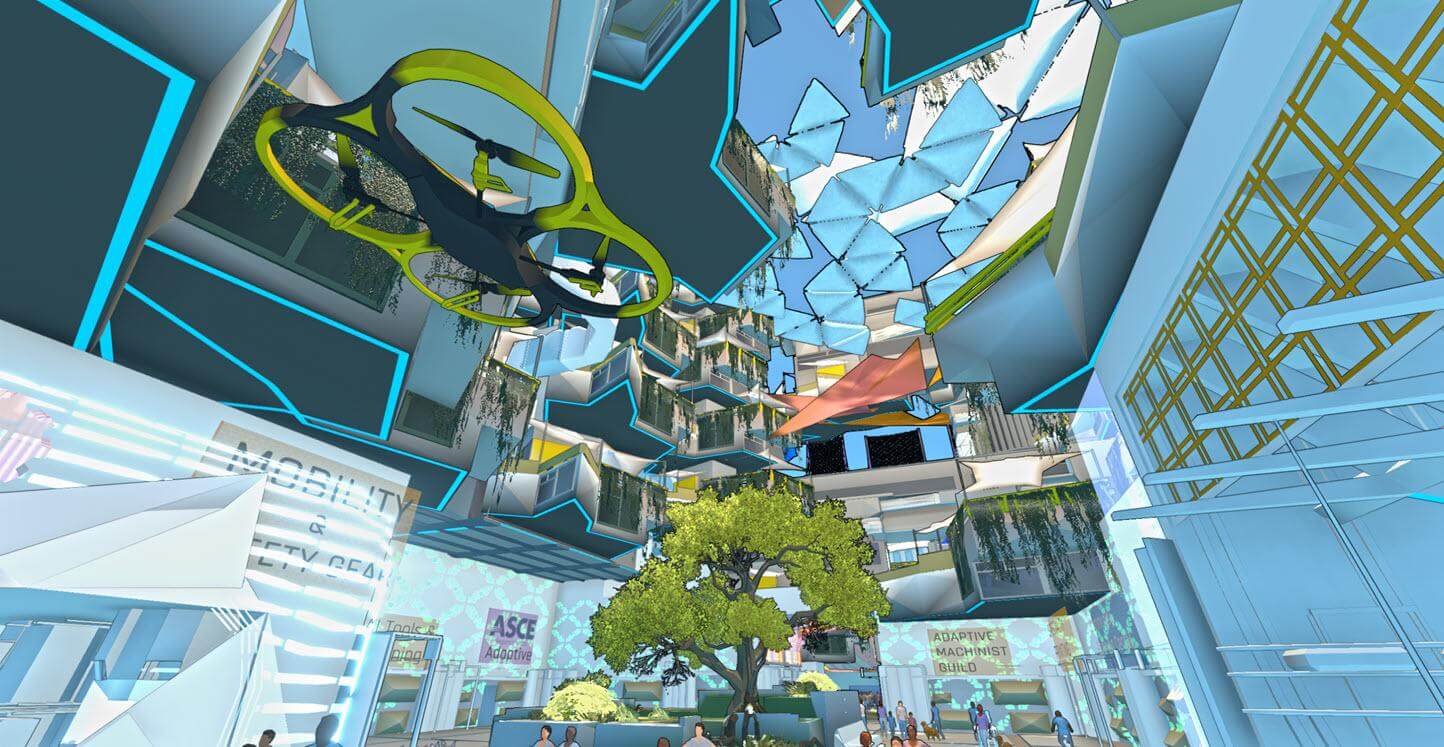 Create
Create and share your own custom tour of Mega City 2070.